Nowadays it is easy enough to find fairly exciting bonuses that are being offered by online casinos – some of which may even seem fairly incredible. Ranging from deposit bonuses to free credit, spins, or other things – the perks and bonuses that are being offered by online casinos nowadays as part of their efforts to entice players are certainly tempting.
However when you start to claim these bonuses you'll begin to realize that every bonus generally will have conditions or limitations attached to it. The reason for that should be readily apparent as no real money online casino is going to want to hand out free money for no reason. Instead, the casinos place conditions and limitations to ensure it is money well spent.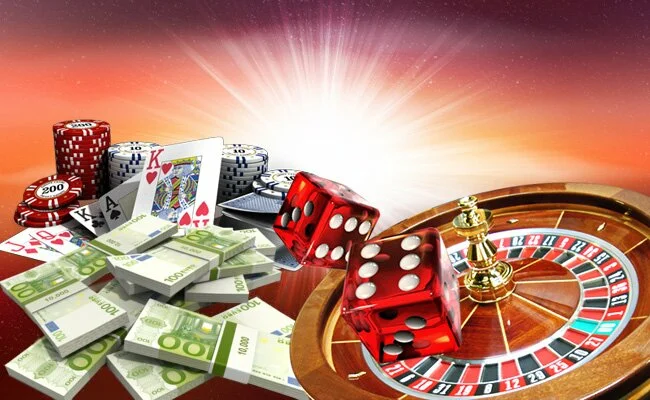 While the exact type of conditions and limitations that are placed on casino bonuses tend to vary quite a bit – most tend to be structured in order to:
Ensure that players must play a certain amount in order to claim (or withdraw) the bonus.
Ensure that players must play with (i.e. risk) a certain amount of money in order to be eligible to withdraw the bonus.
By imposing conditions such as those, the online casino effectively makes certain that players stick around and play (which is the point) while also providing ample opportunity for the casino to 'win back' some of the bonus that they handed out. Because players are required to risk that bonus (or sometimes several multiples of that bonus) it essentially means that in many cases the player may actually end up losing it all in the process.
Make no mistake, that doesn't make the bonus any less worthwhile and if nothing else it will give you several 'free' chances to win – but it does put things into perspective.
Bearing this in mind, when you next encounter online casino bonuses it might be a good idea to evaluate any conditions or limitations that are imposed of them. If you can you should attempt to figure out whether you'll be able to realistically benefit from that bonus in the long term, or whether it is simply going to be something that you can use to have a bit of fun while playing the games that you enjoy.