Launched earlier this year, the brand new BTC-only sports betting platform SportsBet.io has again brought into limelight the complex of problems coming from the amalgamation of gambling regulatory norms and high-tech solutions.
Treading in the steps of their more or less successful rivals and predecessors, the operator of the new virtual sportsbook has decided in favor of Curacao as a perfect licensing location for their project. Indeed, just like the Isle of Man, the tiny island country situated in the Caribbean, is known to be one of the few offshore paradises for Bitcoin-operating gambling companies of all kinds.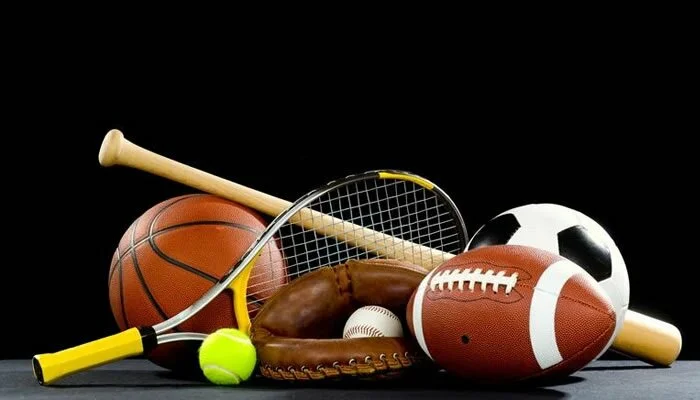 As announced by the UK Gambling Commission regarding the issue of many regulators being too leery of using the cryptocurrency by operators and their customers, they will keep monitoring such usage, and made it clear to the former they do "understand the risks posed […] with regard to any payment method" used. According to David Clifton of Clifton Davies legal consultancy, despite the anonymity Bitcoin provides clearly being "a challenge" for the Know Your Customer concept, he doesn't really think BTC should be avoided, as, in his opinion "future technology developments [may] provide the means of satisfactorily addressing [the AML compliance] issues by making the use of digital currencies more transparent and clear."
The issue of sports integrity is of no smaller concern. In the view of Leigh Thompson, Sports and Recreation Alliance policy manager, tracking anyone involved in sports betting fraud can be really difficult if you don't have any access to data on fishy betting schemes.
Unsurprisingly, Bitcoin gambling as such mostly takes part on virtual casino portals, with the revenues coming from online Bitcoin sportsbooks still remaining rather small as of mid-2016. Things are expected to change, however, as more and more operators realize they can't handle the business without new technologies being introduced. The founder of Oshi.io casino website Nick Garner says the question is "whether tech-savvy consumers will go to crypto-currency gambling" seeking for greater freedom and innovations they can enjoy there. In his estimation, "crypto-gambling will evolve and in five years' time become a real issue".
But can the blockchain system and its underlying distributed ledger tech have indeed a broader applicability in online gambling? As explained by Hans Lombardo, the CEO at Chain-Finance, blockchains can actually differ from the one shaping BTC. In fact, such systems can also be "closed and permissioned-based", meaning their "users must have permission to use the system". As a result, Ethereum-type blockchain systems of that kind can be used to "create prediction markets" and other platforms of similar purpose, as, thanks to their potential to operate 'smart contracts', a perfect use can be found for them in the industry of gambling. These days, you can even get Ethereum-based decentralized online poker portals like EtherPoker, which Lombardo sees as a "cryptographically secure P2P poker site" where "no third party can look at the cards or mishandle [the players'] money", i.e. such websites are basically off the hook of some of the traditional KYC and AML related problems.